We're committed to teaching, training, and developing strategies that help you identify your financial goals, and working together to develop a plan that helps you pursue them.
Client Transaction Coordinator
Email: melanie@integritywealthmanagement.org
Wife. Flower Gardener. Mom of five. Grandma of 3. Jesus follower. Creator of sweet treats. Joy seeker. Coffee lover.
My Story
I have been with Integrity Wealth Management for 13 years. In my role, I coordinate non-trade related transactions for our clients to make sure everything runs smoothly. I also assist clients with many other service-related needs. I love helping people, and IWM gives personal service to each client and their needs. There is also a great family environment, and it's a comfortable place to work.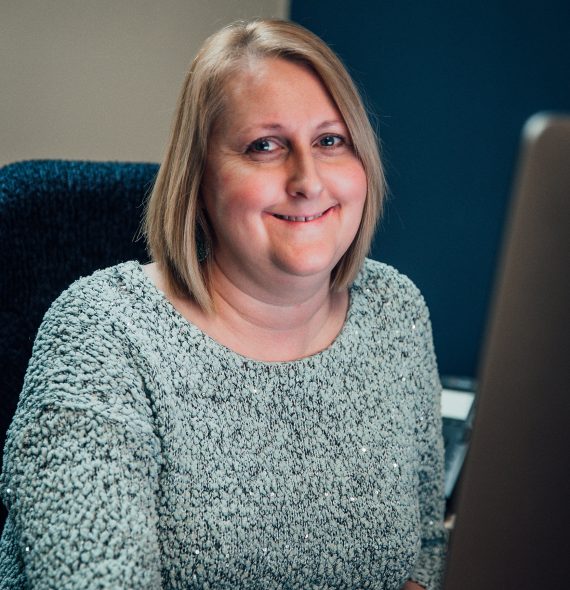 Words I live by
Every day is a gift and a blessing, so be thankful.
When I'm not at work I…
Love spending time with my grandkids – they bring me so much joy! I also like working in my flower gardens. It's so much fun to see the beautify blooms throughout the spring, summer, and fall.