We're committed to teaching, training, and developing strategies that help you identify your financial goals, and working together to develop a plan that helps you pursue them.
Title: Accounting Administrator
Believer. Middle child. Sports Enthusiast. Homeschooled. Pizza Enthusiast. Logical.
My Story
I Started in my role as IWM's Accounting Administrator in May of 2020, right out of college. I maintain bookkeeping, run payroll, create expense and other financial reports, and maintain IWM's accounting through other various tasks.  I love getting to work in a great environment with great people.  Plus, it's really been a blessing to get to work with other believers, and in a flexible environment. Getting to work here right out of college helped me learn not only more about accounting, but also how to be more confident and capable to take on responsibilities.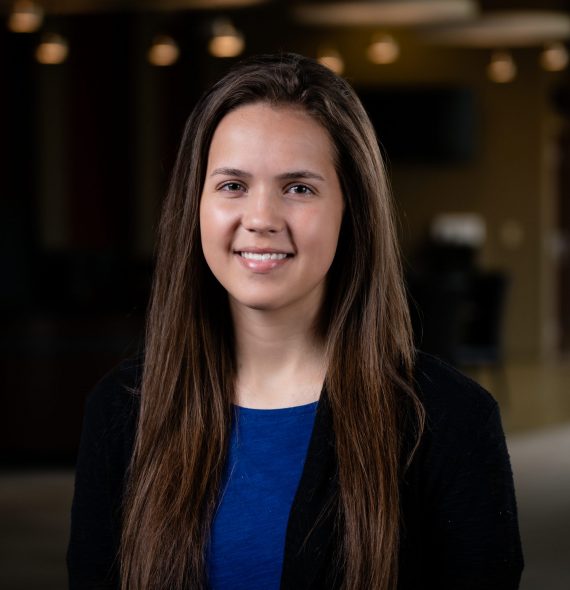 Words I Live By
Glorify God and enjoy Him forever. Of course, I fall short of this, but I seek to grow closer to God and glorify Him.
When I'm not at Work I…
Am playing ultimate frisbee, volleyball, racquetball, tennis, or skiing. I enjoy staying active and getting exercise in fun and competitive ways. I also love spending time with friends and family.
Something Most People Don't Know About Me
While I don't have an adventurous personality, I have adventurous ambitions of skydiving and visiting New Zealand someday. I would also love to go to Hawaii and Alaska (the only states I haven't visited).
Educational Qualifications
Bachelor's Degree in Business Administration: Accounting Concentration, and an Associates degree in Business Administration.